AAUW advances equity for women and girls through
advocacy, education, philanthropy and research.
The 2016-2018 AAUW-IL Strategic Plan is now available under the Members Only section.

Two resources on the Gender Wage Gap: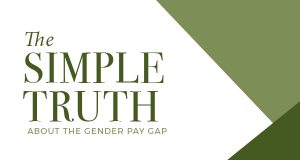 (AAUW)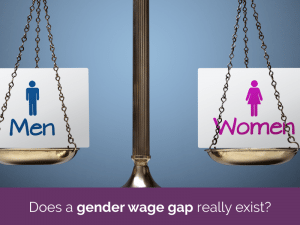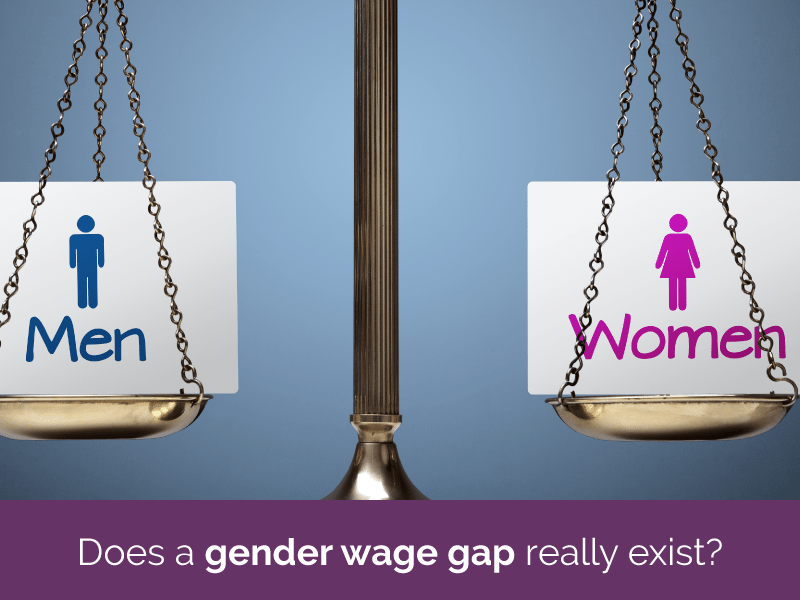 (Gender Wage Gap Guide by Wood Law, Chicago)

Read the Spring 2018 AAUW-IL Newsletter (pdf) :


AAUW-Illinois State Convention: April 27-28. Read more details and registration form.


EQUAL MEANS EQUAL is a film that gives an unflinching look at how women are treated in the United States today. The Gender Equity Fund will provide a DVD or a theater-ready version of this movie with the completion of a reservation form and the receipt of a modest fee.  Please complete the form and mail to Carol Heisler. Download the agreement form.

Read the 2016 Illinois Legislative Report from Illinois lobbyist Jenni Purdue: Word  PDF

The 2017 Agent of Change – Carol Heisler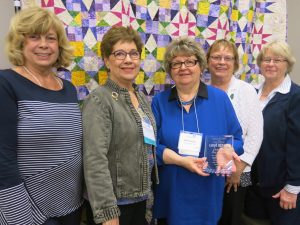 (L-R): Crystal Lake members Linda Riggs, Marlene Boncosky, Carol Heisler, Sandy Moser, Meredith Reid Sarkees join Carol to celebrate her Agent of Change award.
Read more about Carol.

 LEG-Up Grants
Decatur, Morton, Palos-Orland and Springfield branches have recently received Local Engagement Grants (LEG-Up) from AAUW-IL. These grants help branches run Local Engagement mission-based projects. Read more about the LEG-Up and other grants offered by AAUW-IL.

 More news on the ERA             
The Illinois Senate passed a resolution to ratify the Equal Rights Amendment (ERA) to the U.S. Constitution!
Read the handy Quick Facts – ERA.
Read AAUW-IL member Marti Sladek's insightful blog article about the ERA and why we need to pass it now! The article is on AAUW-IL's Facebook page, but you don't need a FB id to read it.
Latest AAUW Research
Some of our recent national research includes:
Deeper In Debt: Women and Student Loans
The Simple Truth about the Gender Pay Gap
Barriers and Bias: The Status of Women in Leadership
Solving the Equation: The Variables for Women's Success in Engineering and Computing
 Who We Are
AAUW (American Association of University Women), the oldest women's organization in the United States, was founded in 1881, and advances equity for women and girls through advocacy, education, philanthropy and research.
Read more about AAUW at www.aauw.org
Membership Criteria
Any graduate with an associate or equivalent degree or higher may become a member of AAUW. More AAUW-Illinois membership information.
In principle and practice, AAUW values and seeks a diverse membership. There shall be no barriers to full participation in this organization on the basis of gender, race, creed, age, sexual orientation, national origin, disability, or class.